We Rent Industrial VHF & UHF Radio Repeaters
High Power 40 WATTS - Powered by Kenwood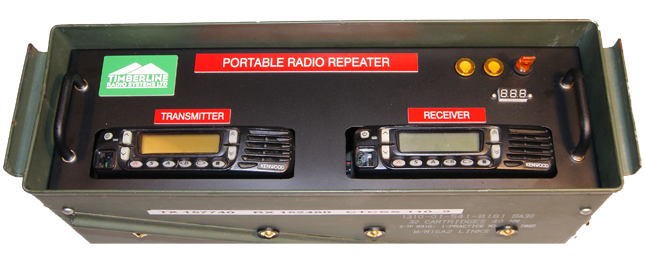 Looking for Repeater Rentals in or around Northern or Southwestern BC the Yukon or Alaska  ? 
We Rent Mobile Radio Repeaters for Mining & Industrial Business. 
Each of our systems are configured to be used in heavy duty environments. 
Mining & Exploration
Crane Communications
Construction
Aviation & Helicopters
Trucking & Transport
Any industry that requires temporary, short or long term equipment use.  Let us handle the technical stuff, while you focus on your business at hand. 
We offer some of the most reasonable rental fees in British Columbia and promise to be there, where and when you need us most!
Built to MIL-SPEC Standards, our Kenwood Repeaters will suit any environment.
PLEASE CALL AHEAD FOR RENTAL RESERVATIONS
As of January 01 2021, we have TK-7180's & ICOM F121's available for rent
All radios come pre-configured and mounted on a portable breadboard or in a portable box.
Rental Rates vary from Weekly Rental to Monthly Rentals
Common Weekly Rates @ 75.00 Per week
Common Monthly rates @ 150.00 Per month
Contact Us / Order Products