We Supply Fire Fighters Radios for Emergency
Forest Fire Management BC, Yukon, Alaska and all of USA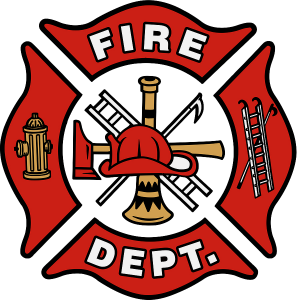 Supplying Fire Fighters Radios for Forest Fire Management
BC and the Yukon Territories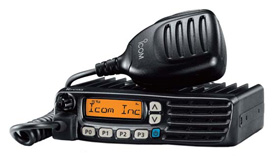 We Supply fully programed Kenwood & ICOM VHF Portables and Mobiles. 
Each of our systems are configured to be used in heavy duty environments.  
Fire Fighters
Emergency Management
First Aid Personel
 
COMPLETE WITH WILDFIRE MANAGEMENT CHANNELS
OVERNIGHT SHIPPING ANYWHERE IN BC  / YUKON
Buy the ICOM 5023H VHF Mobile Transceiver Today!
Rough, Tough Unbeatable Quality You Can Count On ...
Features, Performance & Value For the Everyday Radio User
The IC-F5023H series is ideal for small-to-mid sized systems for public safety, large industry to light commercial users. The IC-F5023H series offers multiple signaling, advanced scanning, improved external channel control capability and wide frequency coverage packed in a compact body. This rugged mobile easily exceeds your expectations with its reliable performance and communication quality.