Reconditioned ICOM 3161 Portable VHF Mobile Radio
Reconditioned ICOM 3161 Portable VHF Mobile Radio
We stock a large selection of Reconditioned ICOM 3161(DT) VHF Mobile Radios.
Each unit has been benched tested and comes complete with a 1 year warranty.
These radios punch a powerful 5 WATTS Output and 500 Channels!
Each unit comes fully preprogrammed with the RR & LADD Channels
These make great LTR Trunked Mobiles or Vanilla Analog Systems
Connect to our VHF Trunked LTR network for coverage of the Vancouver Lower Mainland
We include Free Programing with every sale.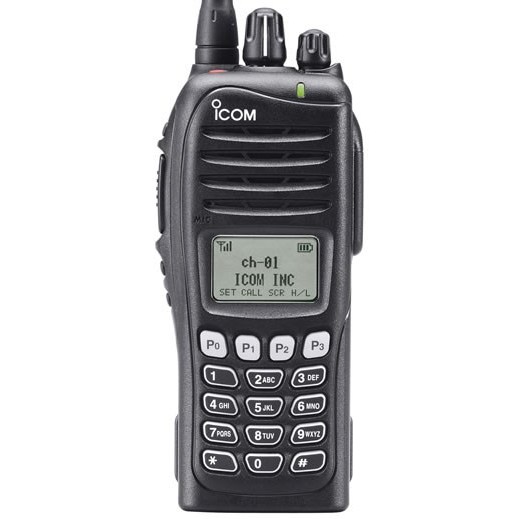 Special Month of December - Only 425.00
Our special of the month is the ICOM F-3161(DT) VHF Portable
These are reconditioned units and are like new.
Freq Range 136 - 174 Mhz
RF Output Power 5 Watts
Channel Capacity 500
"Also works in the Amateur Radio Band 144 - 148 Mhz 25 Khz Spacing"
Pricing & Shipping Details:
Pricing is based on our equipment lease end
Buy Now Price 425.00 - Was Retail 825.00
***Shipping Extra